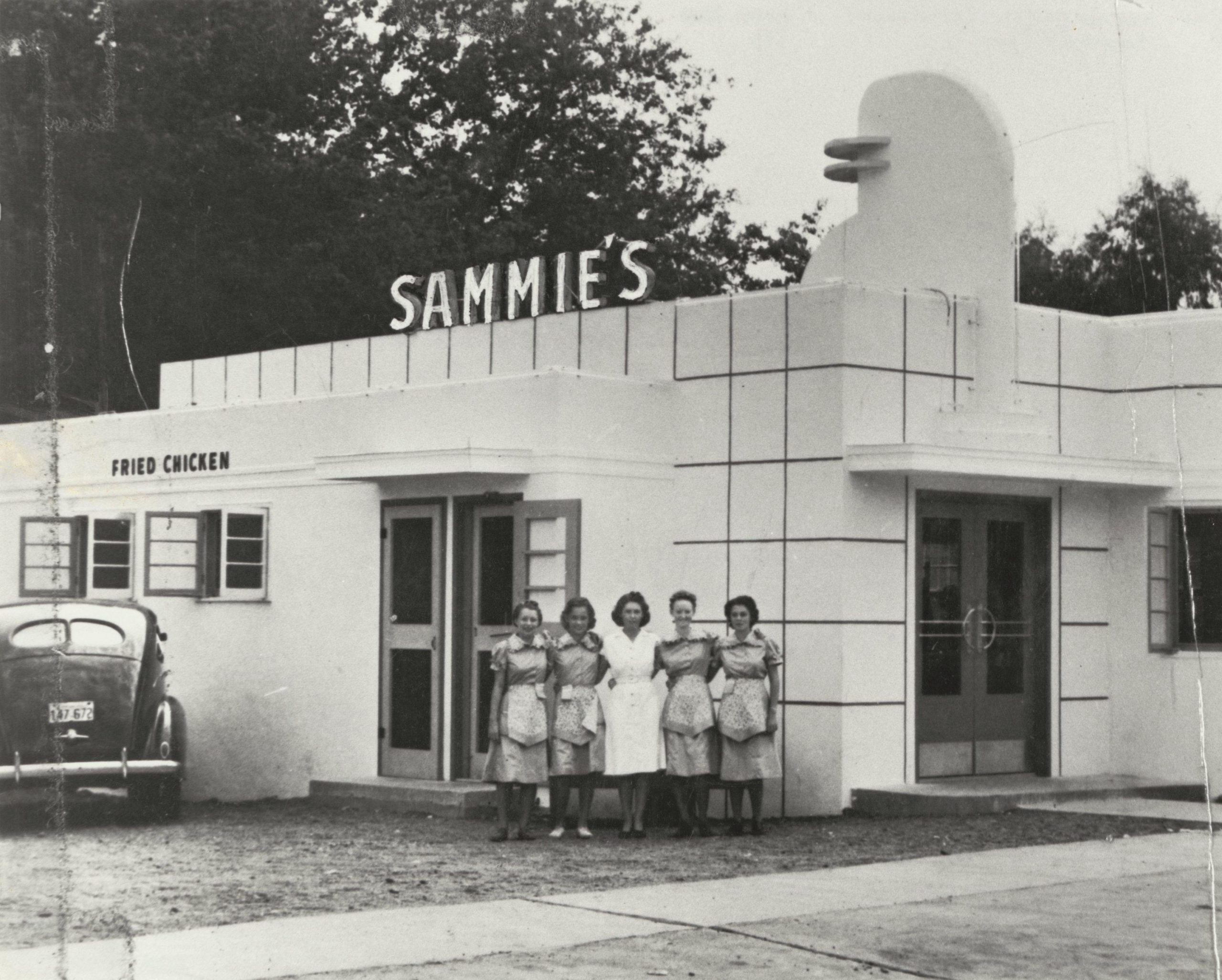 Open 5–11 p.m. on Tuesday & Wednesday
5 p.m.–Midnight on Thursday & Saturday
Noon–Midnight on Friday
5 p.m.–10 p.m. on Sunday & Monday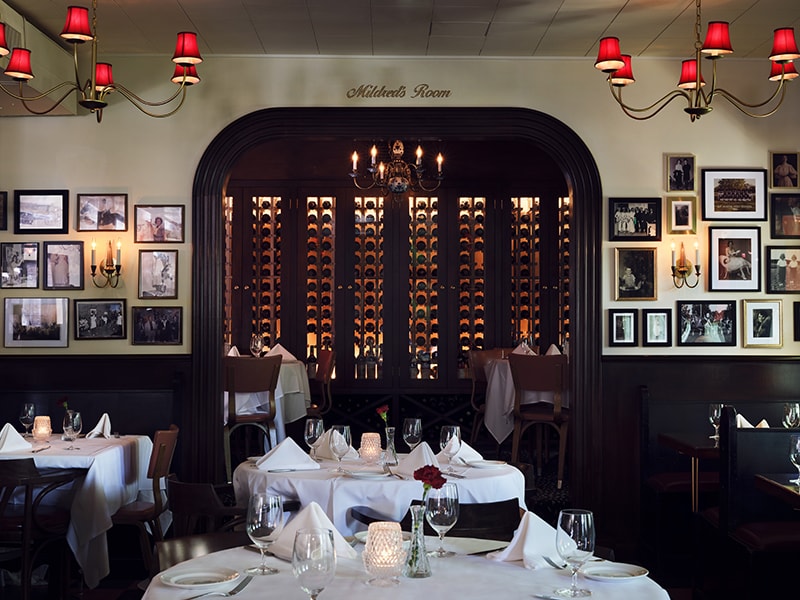 Named for the matriarch of the Joseph Family, the original owners of the iconic building on Sixth Street, Mildred's Room at Sammie's Italian is a raised, semi-private dining space just off the main room. Perfect for any red sauce-fueled special event you can think of. In Mildred's Room, you're secluded but still part of the restaurant's buzz. The dining room is also available for full buyouts.
Thank You, Andrea Adame MML Catering & Events Director